Donations happily accepted
Overwhelmed with all that excess stuff in your closet or garage? Looking for a way to help your community?
Donate what no longer works for you, but could work wonders for someone else. Your donation to Idaho Youth Ranch thrift stores can directly impact the future of Idaho's kids.
We currently do not offer an at-home pickup service. All donations will need to be dropped off at an Idaho Youth Ranch donation drop-off site.
Why donate to Idaho Youth Ranch Thrift Stores?
Idaho Youth Ranch is a non-profit 501(c)(3) agency that offers emergency shelter, residential care, youth and family therapy, job readiness training, adoption services, and more for kids and their families.
Our network of thrift stores help fund our youth programs and services. By donating your gently used items to our thrift stores, you are providing affordable goods to the community as well as funding our programs and services that provide hope, healing, and resilience for Idaho's kids.
Your donation might be eligible for a federal and state tax deduction PLUS an additional Idaho state tax credit for 50% of the donated item's value.
For more details, download IRS Publication 526 Charitable Contributions
And learn more at State of Idaho Tax Commission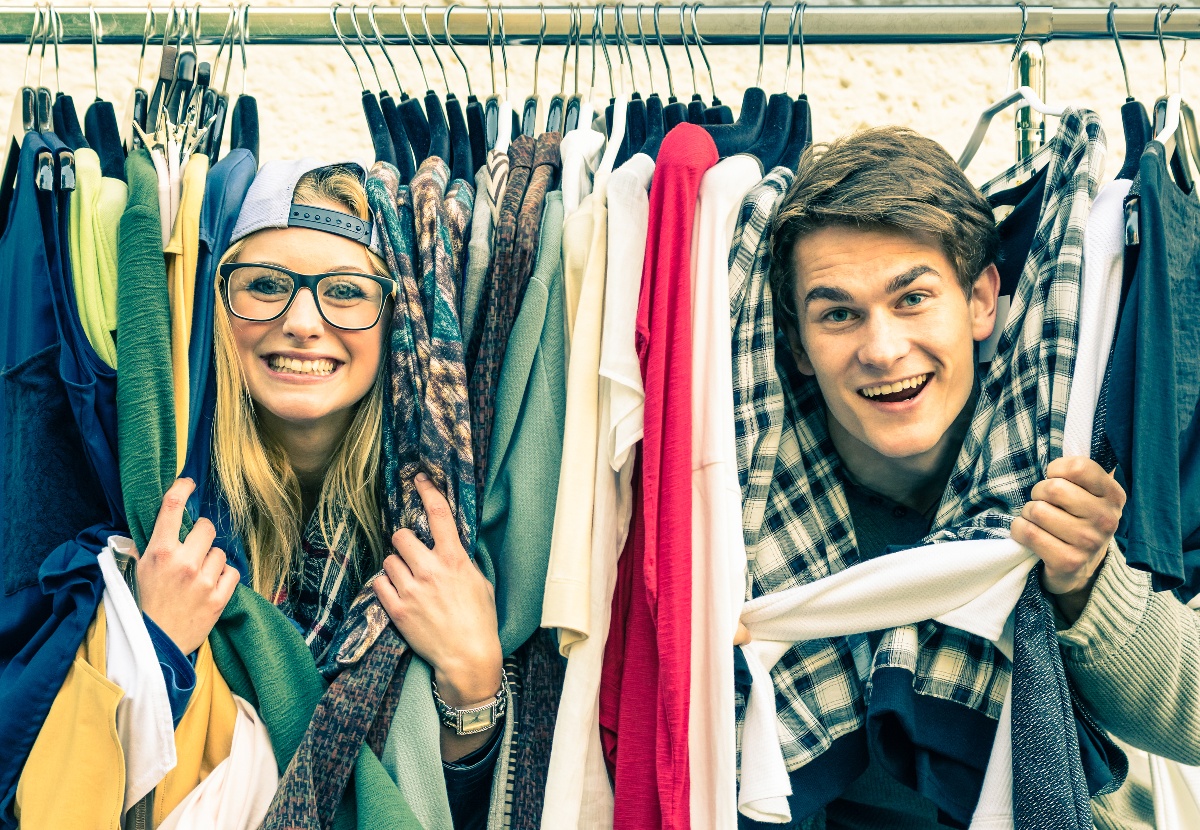 What can I donate?
Our thrift stores rely on the generous donations from our community, and we appreciate the support for our mission. Unfortunately, there are some items we are unable to accept.
Visit the links below to see lists what we can accept at our donation doors:
Business Contributions
Business owners, you can invest in the future by donating your outdated, unwanted or excess inventory. Our Business Contributions Program gives Idaho businesses the opportunity to support at-risk youth and their families by contributing cash and/or non-cash donations.
To learn more about the Business Contributions program, contact businesscontributions@youthranch.org
Round Up at the Register
Whenever you shop at Idaho Youth Ranch Thrift Stores, your purchases help to support life-changing programs, like emergency shelter and outpatient therapy, for kids and families across the state. You can take your support a step further by participating in the Round Up program. Simply round up the change of your transaction to the nearest dollar. Learn more.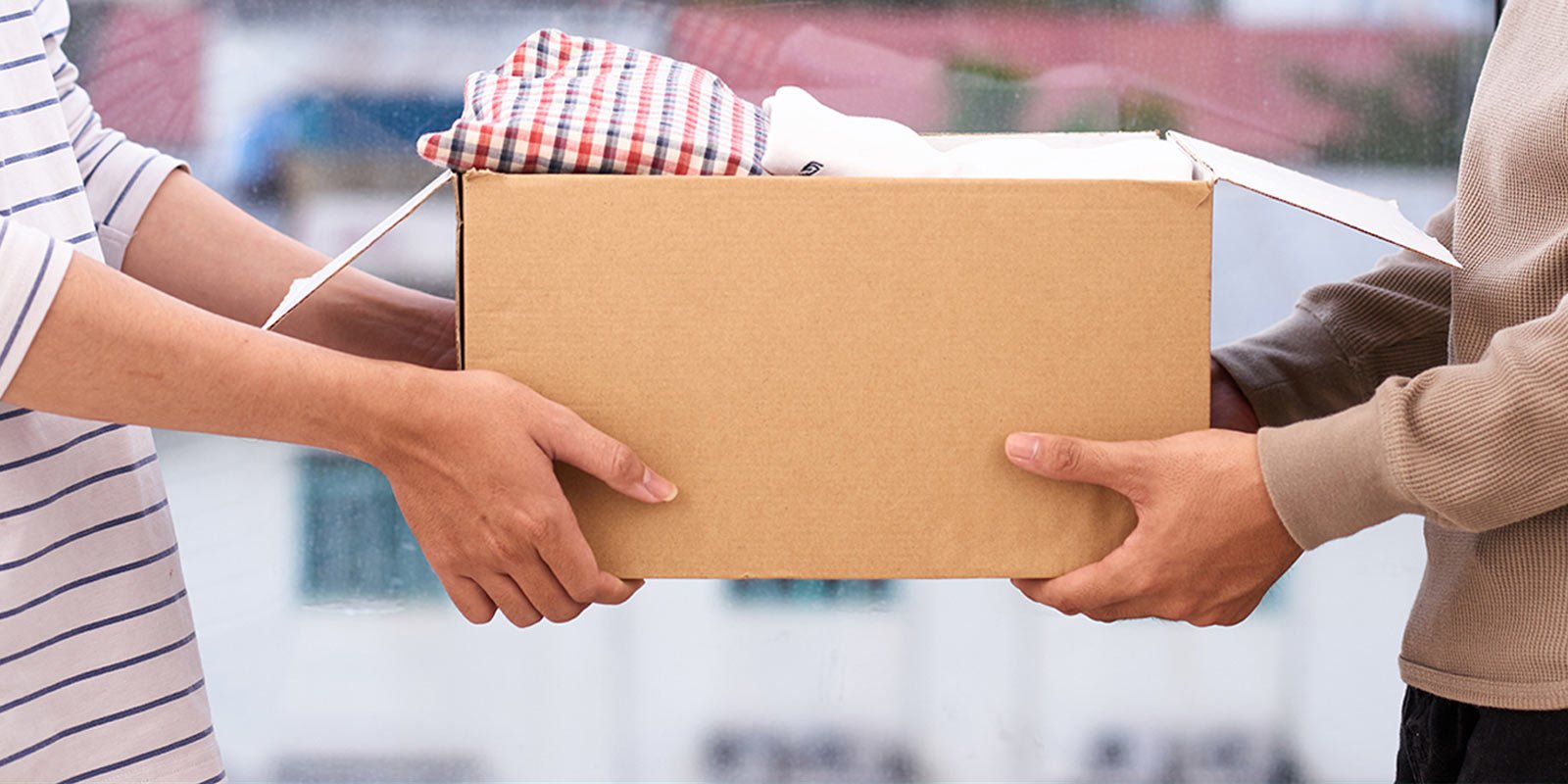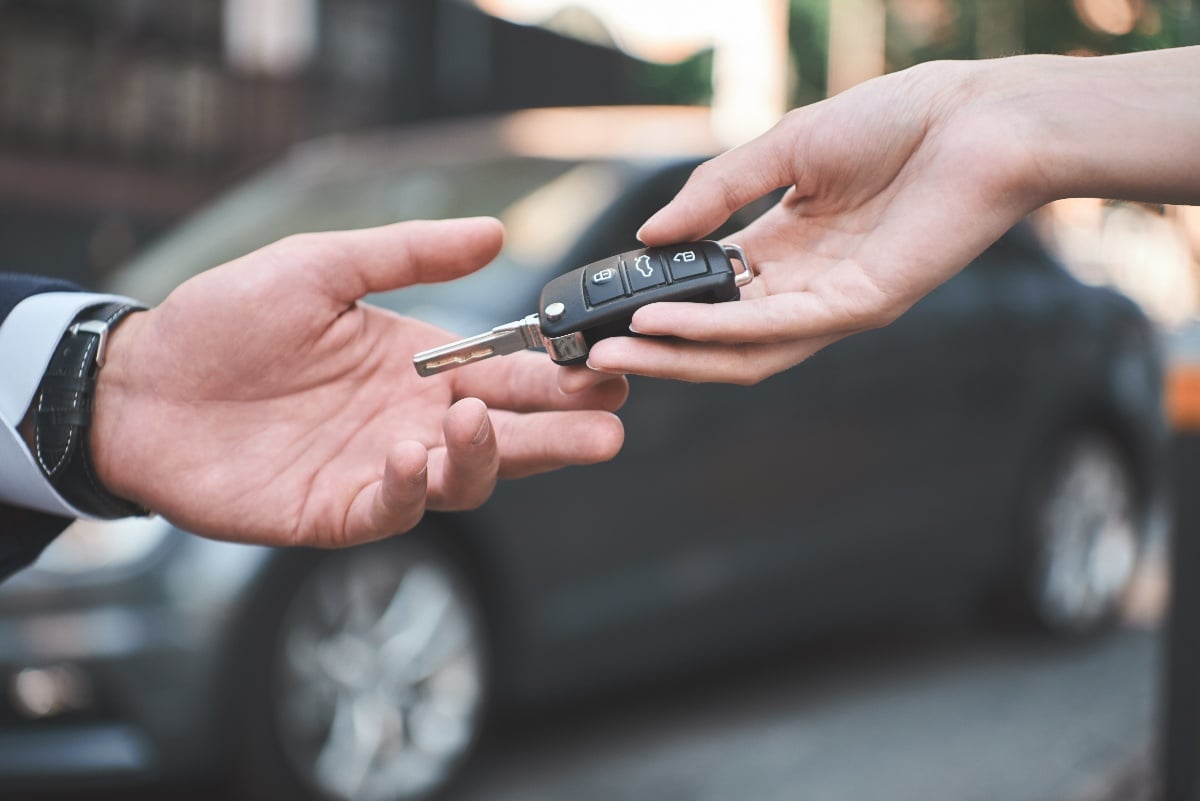 Donate A Car
Do you have a vehicle you'd like to donate? We accept a variety of cars, trucks, commercial and recreational vehicles.
One of our auto sales specialists can help you with the paperwork details and tax deduction information when you call us at 208.375.7965.