Sign up to get the latest thrift store news delivered straight to your inbox!
Get the latest updates on sales, coupons, and special events. You'll also be the first to get news for the re-opening of our Boise Outlet Store!
We are looking for passionate people to join our team!
There are jobs and there are missions.
At Idaho Youth Ranch, every team member is part of transforming the lives of Idaho's most vulnerable kids by helping them nurture hope, healing, and resilience.
As a member of Idaho Youth Ranch, you will be part of a welcoming, inclusive culture that is dedicated to taking care of our team so that we can take care of the youth and families who need us.
Whether you are just starting out in your career or you are a seasoned professional, we have great opportunities waiting for you to take the next step in your career.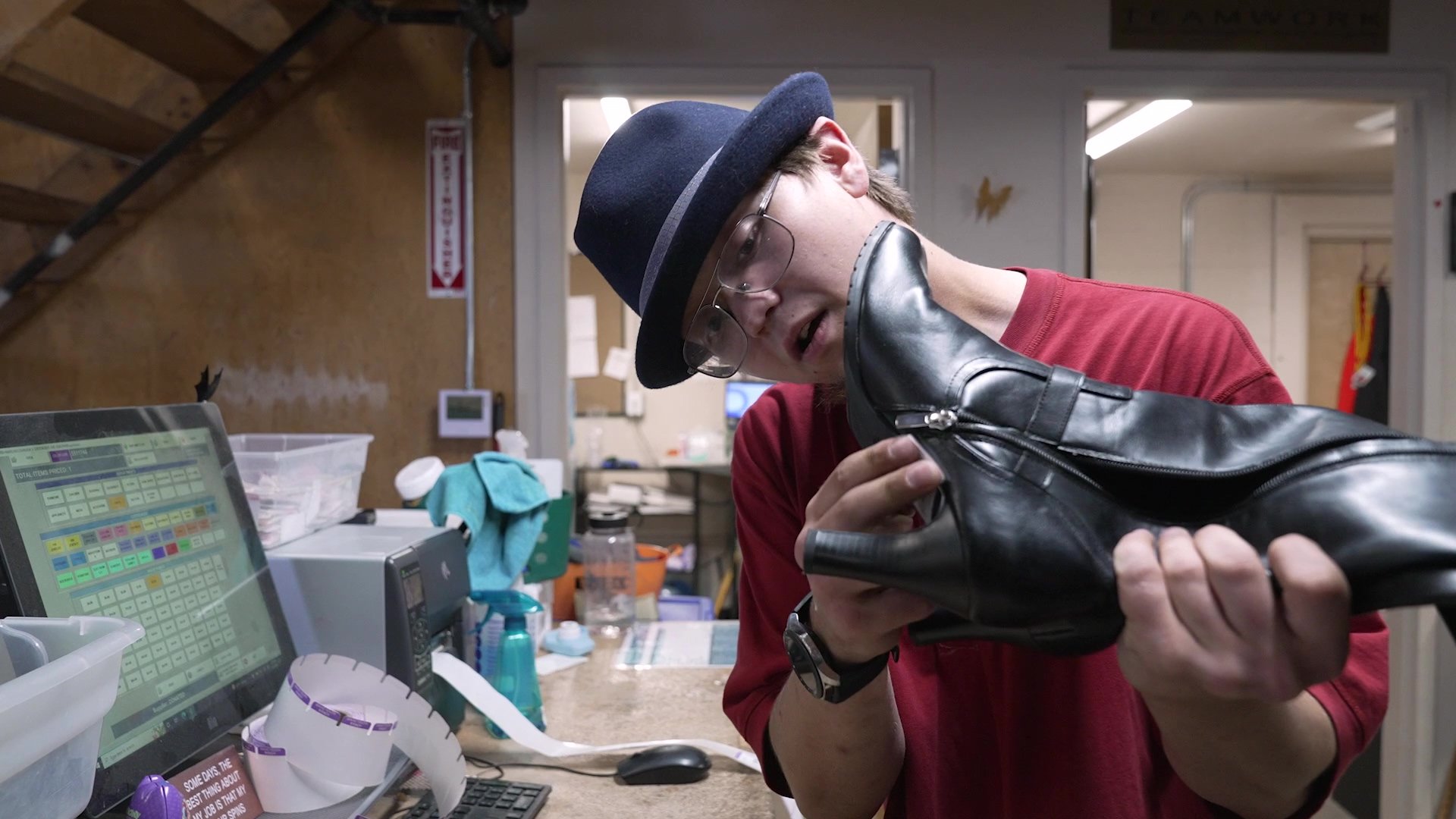 About Idaho Youth Ranch Thrift Stores
Since 1953, Idaho Youth Ranch has been a beacon of hope for struggling kids and families. Many know our name, but few understand the wide variety of ways we serve young people. Idaho Youth Ranch is a non-profit 501(c)(3) agency that offers emergency shelter, residential care, youth and family therapy, job readiness training, adoption services, and more for kids and their families.
Our network of thrift stores help fund our youth programs and services. When you donate your gently-used items or shop our stores, you help provide hope, healing & resilience to Idaho's kids. In addition to funding our programs, your donations provide goods that are affordable and accessible to all members of our community.
Idaho Youth Ranch provides jobs for more than 400 Idahoans in communities across the state who staff our program operations, thrift stores, offices, and distribution centers.